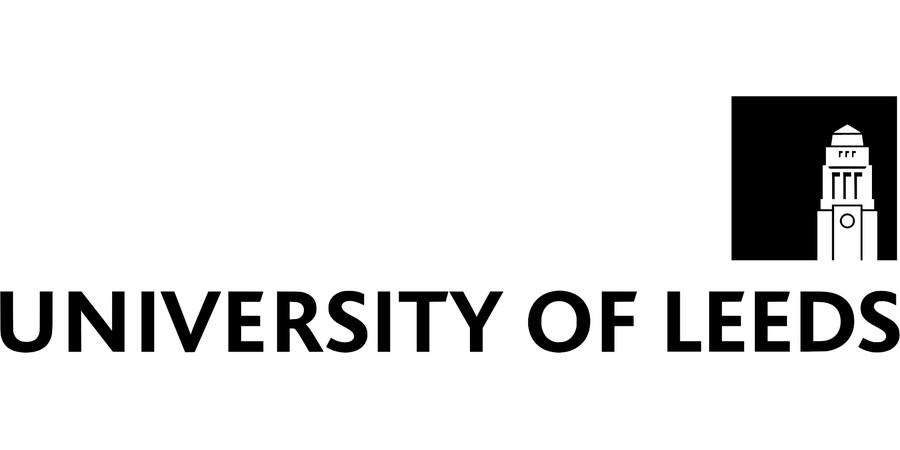 Postgraduate Studentship
PhD Project: Terahertz devices from nanoscale semiconductors
University of Leeds – School of Electronic and Electrical Engineering
UK/EU
We are seeking a PhD student in the field of experimental terahertz (THz) electronics. The post is available from 1 October 2010, and is an outstanding opportunity for an enthusiastic and dedicated person to join a world leading THz research team. The post is funded as part of recent major awards (totalling ~£6.5M) from both the UK Engineering and Physical Sciences Research Councils and the European Research Council.
You will develop and exploit ultrafast (THz frequency / picosecond timescale) techniques to investigate the physics of nanoscale quantum confined semiconductor systems, and build on these findings to develop new technology for the study of single-electron transport. The project will involve the design, fabrication, and measurement of novel nanoscale semiconductor-based nanostructures, using state-of-the-art experimental techniques including electron-beam-lithography. You will also receive training in, and then use, a wide range of experimental equipment, including ultrafast lasers, and a milli-Kelvin cryostat. This CASE PhD award is jointly funded by an industrial partner, the National Physical Laboratory, who will provide additional training and resources during the PhD.
You will be able to make extensive use of our Terahertz Photonics Laboratory. Sited in the School of Electronic and Electrical Engineering, this Laboratory is a dedicated facility for the investigation and exploitation of THz frequency components and systems. Built in April 2004, it is probably the largest university facility for THz research in Europe/Asia, and one of the largest in the world. The facility contains eight optical bench systems, and includes: five pumped Ti:sapphire laser systems; a Bruker 66V FTIR spectroscopy system; three continuous flow helium cryostats, and one 1.2 K Oxford Instruments pumped helium bath cryostat, all with optical access; a 12 T, 8 mK base temperature dilution refrigerator; purged and evacuated THz time-domain spectroscopy systems, including an ultra-broad bandwidth capability; and on-chip, guided-wave THz apparatus. You will also make use of our III-V semiconductor MBE laboratory, nanotechnology cleanroom, and microwave electronics laboratories.
Supervisors: Professor John Cunningham, Professor Edmund Linfield and Professor Giles Davies.
Value: Full fees and maintenance at the standard EPSRC rate is only available for UK residents. This is an EPSRC/CASE award with a duration of 3.5 years. Residents of other EU countries may apply, but are only eligible for the fees award.
Entry Requirements: An upper second class honours, or an MSc, in Physics, Electronic Engineering, Nanoscale Science & Technology, or a related discipline.
Application deadline: 01 June 2010
Further information: To discuss this project further informally, please email Professor John Cunningham, j.e.cunningham@leeds.ac.uk.
How to apply: Formal applications for research degree study should be made either on line through the University website, or on the University's application form. Please return the completed application form to the Research Degrees & Scholarships Office, University of Leeds, LS2 9JT, or e-mail a scanned application to phd@engineering.leeds.ac.uk
Please provide all the documents required as soon as possible, either included with your paper application or sent directly to the Graduate School Office if you apply online. Scanned copies are acceptable for a conditional offer; however you will need to provide originals or certified copies at registration. These will include your degree certificate(s), transcripts of marks achieved in previous degrees, plus evidence of English language qualifications if your first language is not English and you do not hold a degree from an English-speaking country. Please note, if you intend to send academic references we can only accept them if they are on official letter headed paper and contain an original signature and stamp; they must arrive in sealed envelopes. Alternatively, the Faculty will contact your named academic referees directly.
If you have any questions please contact our Graduate School Office.
e: phd@engineering.leeds.ac.uk
t: +44 (0)113 343 8000