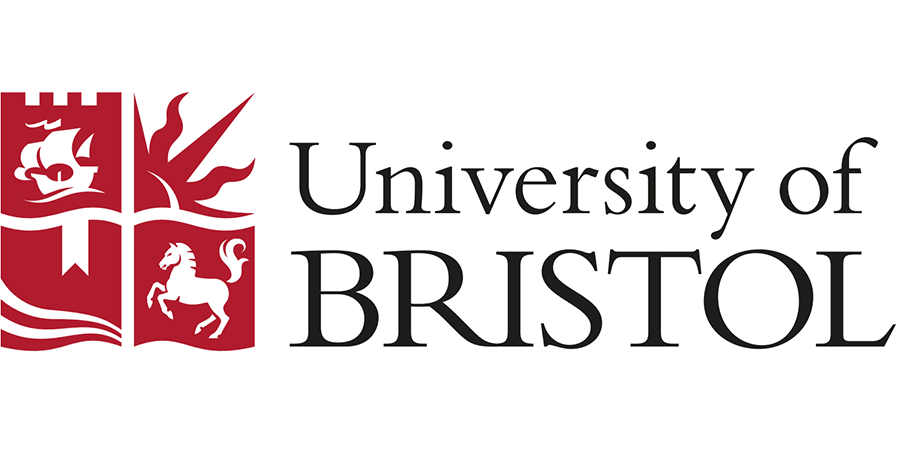 PhD Studentship In Stem Cell Biology
University of Bristol – School of Clinical Sciences – Musculoskeletal Research Unit
Ref SS765
A PhD studentship is available at the University of Bristol to study the effects of signalling from a placental barrier on human embryonic stem cells. In a paper published last year in Nature Nanotechnology [1] we reported a new signalling process. Nanoparticles that are known to cause DNA damage were found to cause as much DNA damage and chromosome aberrations to human cells if they were separated from them by a cell barrier as compared to when there was no barrier in place. The DNA damage was not caused by the nanoparticles travelling through the barrier and causing a direct damage to human cells on the other side. Instead it was caused by a novel process of intercellular signalling within the barrier through connexin and pannexin channels and involving ATP transmission with Ca wave propogation.
Nature set up a special press conference at the Royal Institution in the London Media Centre to discuss the paper and the work was subsequently described by the BBC, NBC and ABC news networks with an interview by the student on the BBC World Service.
In the first trimester of human pregnancy the trophoblast barrier separating the mother's blood from the fetus (in the placental villi) consists of a bilayered trophoblast cell layer interconnected by connexin 43 gap junctions[2]. Thereafter it becomes predominantly monolayered. The signalling for DNA damage as seen in our tissue culture model is therefore present in a human placenta during the first three months of pregnancy  when the baby is most vulnerable to teratogenesis [3]. It is therefore possible that our signalling process may play a part in the generation of birth defects.
To explore this further we have started collaborations with other stem cell groups in the country including Dr Paul Gokhale in Professor Andrew's group in Sheffield. This student would play a full part in these collaborations. He/she would expose human embryonic stem cells to the signalling from our tissue culture barrier as well as signalling from real human placental explants. He/she would explore subsequent differentiation of the stem cells to mesoderm, endoderm and ectoderm with a particular emphasis on neural differentiation. He /she would attempt to isolate the relevant signalling molecules. One in every six children has a developmental disability [4].This studentship would test whether signalling from the placenta to the fetus might help to explain the mechanism for this.
[1] Bhabra G, Sood A, Fisher B, Cartwright L, Saunders M, Evans WH, Surprenant A, Lopez-Castejon G, Mann S, Davis SA, Hails LA, Ingham E, Verkade P, Lane J, Heesom K, Newson R, Case CP.
Nanoparticles can cause DNA damage across a cellular barrier.
Nat Nanotechnol. 2009 Dec;4(12):876-83. [2]Aplin, J. D., Jones, C. J. & Harris, L. K. Adhesion molecules in human trophoblast-a review. 1. Villous trophoblast. Placenta 30, 293-298 (2009). [3]Warrell, D. A., Cox, T. M., Firth, J. D. & Benz, E. J. Jr Oxford Textbook of Medicine (Oxford Univ. Press, 2009). [4] Boyle CA, Decoufl e P, Yeargin-Allsopp M. Prevalence and health impact of developmental disabilities in US children.
Pediatrics
1994;
93:
399-403.
To apply please email c.p.case@bristol.ac.uk with a CV and covering letter.
Closing date: 23rd August 2010