Ph.D. Studentship
Point of Care Detection of Microbial Pathogens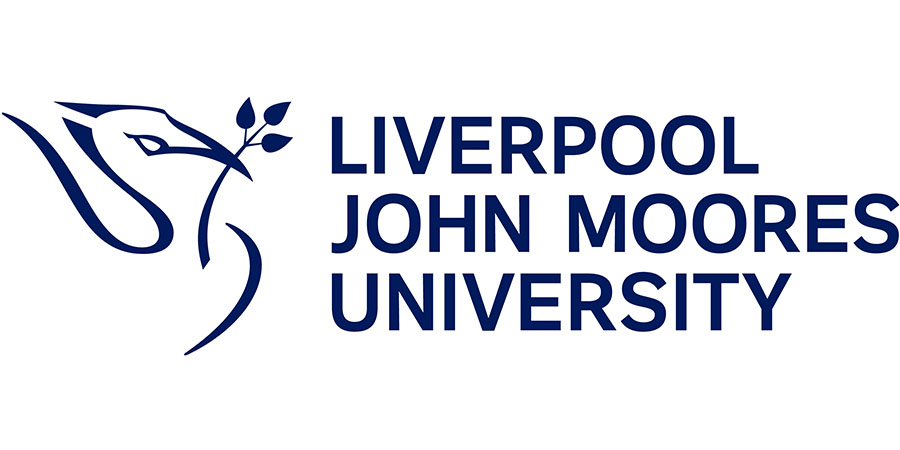 Liverpool John Moores University – School of Pharmacy and Biomolecular Sciences
This project aims to develop novel methods, apparatus and reagents for manipulating nucleic acids and cells with potential applications of the system as a microfluidic device for the purification and isolation of bacterial and viral nucleic acids from human biological samples. A wide range of innovative technologies/methods will be examined such as microfluidics, nanotechnology and molecular chemistries in order to obtain a rapid time to result with minimal sample processing for point of care diagnosis. The novel system will integrate with a nucleic acid amplification and detection platform and the successful applicant will be expected to have significant input into the integration process. The project is collaboration between 2 academic and 2 non-academic parties, all based within the UK. The project will be based at Liverpool John Moores University, however travel to and collaboration with the three other partner organizations is essential. Throughout the project the successful applicant will gain commercial experience and be expected to present data generated, at six-month intervals, to a group of industrial experts. The successful candidate will have a minimum of an upper second class honours degree in Biochemistry or a closely related discipline. Knowledge of biochemistry and molecular biology is essential with an understanding of the principles of microfluidics/nanotechnology and their application in in-vitro diagnostics being desirable.
The studentship includes a tax-free stipend of £13290 p.a. for 2010/2011 and the tuition fees for UK/EU students (non UK/EU students will have to fund the difference between home fees and international fees). The stipend will be available for three years, subject to satisfactory progress.
Formal applications should be made to Dr. Glyn Hobbs, Liverpool John Moores University, Max Perutz Building, Byrom Street, Liverpool. L3 3AF. Email: g.hobbs@ljmu.ac.uk,  Tel: 0151 231 2198. When applying, please submit the following information by email: a:- full CV with contact details of two academic referees; b:- a covering letter indicating your interest in this project.
Closing date for applications is 6th Sept 2010.