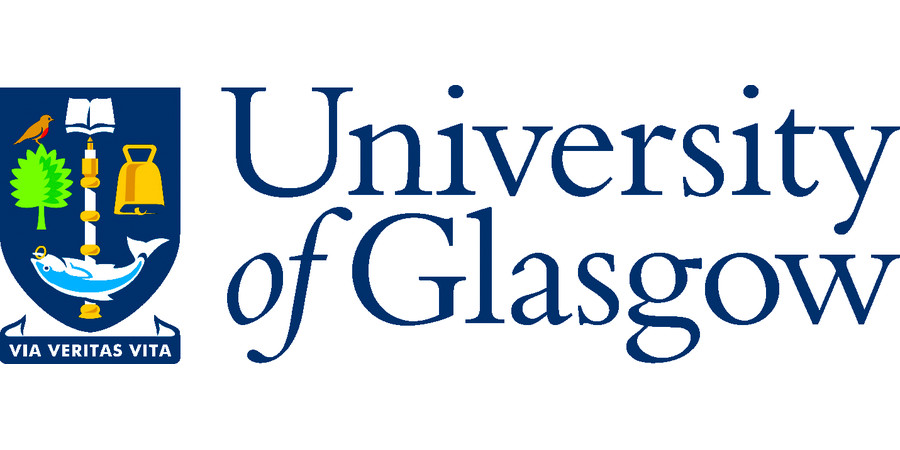 PhD Studentship
Biomedical Engineering
University of Glasgow – School of Engineering
EPSRC Industrial CASE Award in collaboration with LGC Limited.
Project title: Identifying Cell Phenotype using Bionanoscience
Applications are invited for a PhD Studentship supported by both EPSRC and LGC to work on a multidisciplinary project involving micro/nanotechnology, chemistry and cell biology.
This project aims to develop a generic measurement system for phenotype profiling based on cell surface markers. It will use a combination of microfabrication and self-assembly to produce arrays of surface markers for high throughput cell screening. Multidisciplinary facets of this research will exploit recent advances in atomic force microscopy in conjunction with a range of fluorescence based technologies.
The post is based in the Biomedical Engineering Division of the School of Engineering at the University of Glasgow but will involve periods of work at LGC's laboratories in London. The successful candidate will work alongside researchers from a diverse range of disciplines and will develop expert skills in a range of microscopic techniques (confocal, AFM, SEM, etc) and an in depth knowledge of surface chemistry, stem cell biology and molecular biology.
We are particularly interested in applicants who have background in chemistry, biology, materials science, biotechnology or engieering and would like to broaden their knowledge through adopting a multidisciplinary approach to developing systems and solving problems.
The studentship will provide a stipend at the Research Council level (£13,290 per annum in 2009/10) and tuition fees for eligible UK residents, or a tuition fee only award for EU students.
LGC will also provide a Case-award top-up of £3000. Candidates should have a first degree (with at least a 2:1 grade) or an MSc equivalent in a relevant discipline.
To apply for this position, please send your CV and cover letter to Dr Huabing Yin, hy@elec.gla.ac.uk , Tel: +44-141-3304109
To apply online or by post, please see: http://www.gla.ac.uk/faculties/engineering/gradschool/prospectivestudents/howtoapply/
Please quote Dr H Yin as supervisor and the title of the project on the application form.
Closing date 31.7.2010.