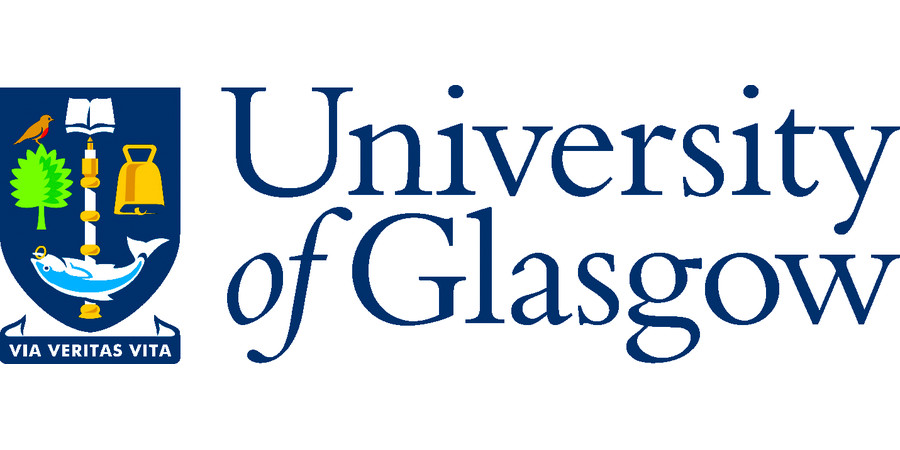 Two Positions as Postdoctoral Research Assistants/Associates – Cell and Proteomic Technologies and Microfluidic and Microfabrication Technologies
University of Glasgow – Biomedical Engineering in the School of Engineering
Grade 6 £25,751 – £28,983 – Grade 7 £31,671 – £35,646 per annum
REF 00117-4/00118-2
We wish to appoint Post-doctoral Research Assistants/Associates to join the Biomedical Engineering Research Centre in order to develop new bioanalytical methods for cell biology and proteomics. Our aim is to develop new highly sensitive technologies to determine protein activities and function in cells. The people will be involved in the development of methods to interface new microfluidic technologies, based on Lab-on-a-Chip, working in a multi-disciplinary team of students and PDRAs. Those appointed will therefore either have a background either in microfluidics, Lab-on-a-Chip, biophysics or in cell biology, cell based assays or protein assays.
You should already hold a doctorate or have completed your thesis work in a cognate area and have experience either in cell biology, cell based assays, biochemistry and optical microscopy (including fluorescence, vibrational spectroscopies or other optical techniques) or in fluid mechanics, microtechnologies, optics and photonics. The University of Glasgow is committed to skills training and provides a wide variety of courses and opportunities to advance your career.
This position has funding until 31.10.11
Informal enquiries, and requests for further details should be made to Professor JM Cooper  (email: jmcooper@elec.gla.ac.uk).
Closing Date: 27th August 2010
Click here for Employer Profile