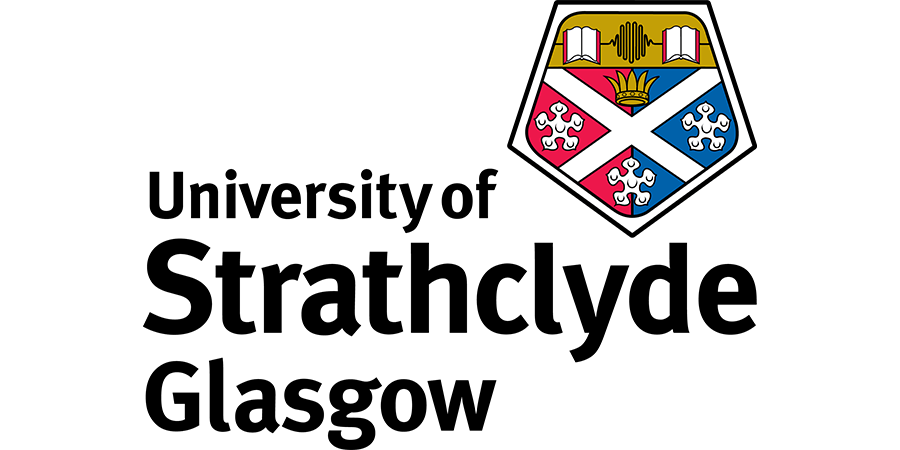 Research Associate
University of Strathclyde – Pure and Applied Chemistry
WestCHEM, the joint Chemistry research school of the Universities of Strathclyde and Glasgow seeks to appoint a postdoctoral research associate to join the biomolecular nanotechnology research group led by Professor Rein Ulijn. The work, which is funded by the European Research Council (ERC), will involve development of gel-phase biosystems which enable solar powered fuel production by exploiting biological machinery using novel self-assembly approaches developed by the Ulijn group (e.g. Nature Nanotech., 2009; Nature Chem., 2010). You should be a top-class, highly enthusiastic and ambitious researcher, have a PhD or equivalent degree in Chemistry, Materials Science or Biotechnology and a significant record of research achievement at the highest level in a relevant area. For more information about the group please refer to www.ulijnlab.com.
Applications should be lodged with Human Resources, University of Strathclyde, McCance Building, 16 Richmond Street, Glasgow, G1 1XQ by Thursday 23 December 2010. Please quote reference JA/R83/2010
Applicants who wish an acknowledgement of their paper application should address and stamp the enclosed postcard. Online applications will be acknowledged electronically.
Informal enquiries regarding the post can be directed to Professor Rein Ulijn by email rein.ulijn@strath.ac.uk