Jobs at University of Glasgow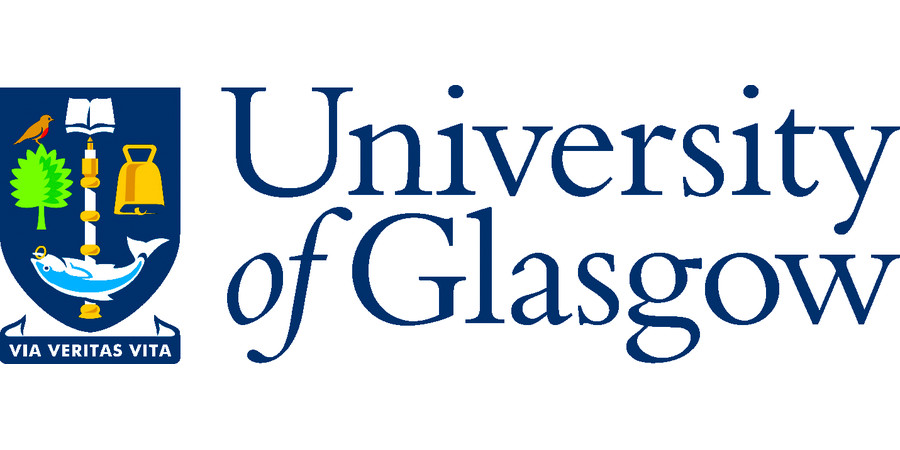 Funded PhD Studentships
materials physics, nanotechnology and advanced electron microscopy
University of Glasgow – University of Glasgow Solid State Physics Group
Applications are invited for fully funded PhD studentships in the University of Glasgow Solid State Physics group. We have a number of projects available for experimental and theoretical research in areas of materials physics, nanotechnology and advanced electron microscopy. Our focus is understanding fundamental properties and processes in hard and soft matter and optimising novel advanced materials for energy, electronic and security applications. Projects are open to students from the UK and EU and some include industrial top-up funding.
Examples of current projects include:
* Development and characterisation of Resistive Random Access Memory
* Structural analysis of organic electronic devices (transistors and solar cells)
* Structure and chemistry of nano-precipitates in steels
* Materials for spin based electronics, artificial spin ice, and magnonics (theoretical and experimental)
* Development of dynamic, pump-probe electron microscopy techniques
* Atomic structure and properties of materials for gravitational wave interferometers
With an internationally-leading research portfolio, an enviable graduate training programme and a long-standing reputation for excellence, the University of Glasgow provides an incredibly vibrant environment for physics PhD studies. Research students have access to state-of-the-art local facilities and many participate in multi-national, large-scale collaborative projects. The postgraduate experience is enhanced by the Scottish Universities Physics Alliance (SUPA), which blends the best resources and expertise from many institutions to provide a training experience with a competitive advantage.
For more information, please see http://www.ssp.gla.ac.uk/PhD_Study/ or contact Stephen.McVitie@glasgow.ac.uk for further information.