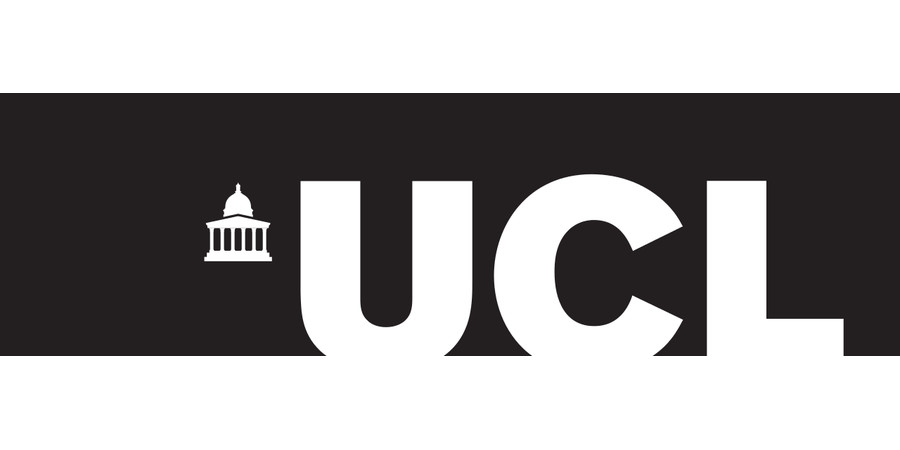 Lecturer in Nanotechnology and Biomaterials
University College London – Division of Surgery & Interventional Science
Full Time :
The appointment will be on UCL Grade 7. The salary range will be Grade 7  £35,415 – £38,441 per annum / Grade 8  £39,510 – £46,635 per annum  (depending on knowledge and experience), inclusive of London Allowance.
Duties and Responsibilities
The postholder will carry out research, teaching and the general supervision of research in the field of nanotechnology, biomaterials and/or regenerative medicine within the Division of Surgery & Interventional Science. The postholder will develop their own research programme as well as working with others in the group. The ability to teach an supervise students at undergraduate and postgraduate level is essential and you will assist in the teaching, organisation and management of the MSc and PhD programmes.
The post is based at UCL, Royal Free Campus (Hospital), Hampstead, and the post is funded for 3 years  in the first instance.
Key Requirements
The postholder must have a PhD in a Biomedical Science subject and/or evidence of an equivalent level of attainment in research publications in peer reviewed journals.
Further Details
For further details about the vacancy and how to apply on line please go to http://www.ucl.ac.uk/hr/jobs/ and search on Reference Number 1143099.
Please ensure you attach your CV and a list of publications.
For informal enquiries about the post please contact Professor Alexander Seifalian, Professor of Nanotechnology and Regenerative Medicine on 020 7830 2901 or a.seifalian@ucl.ac.uk
For enquiries regarding the vacancy of the application process please contact Julie Cheek, Divisional Staffing Administrator, on j.cheek@ucl.ac.uk or tel. 020 8909 5811.
UCL Taking Action for Equality
Closing Date 14 Jul 2010
Latest time for the submission of applications 5pm
To apply click here  https://atsv7.wcn.co.uk/saf/login.cgi?owner=5041178&ownertype=fair&jcode=1143099&external=43854