Oto-Rhino-Laryngology/Registrar in Oto-Rhino-Laryngology
National University of Ireland, Galway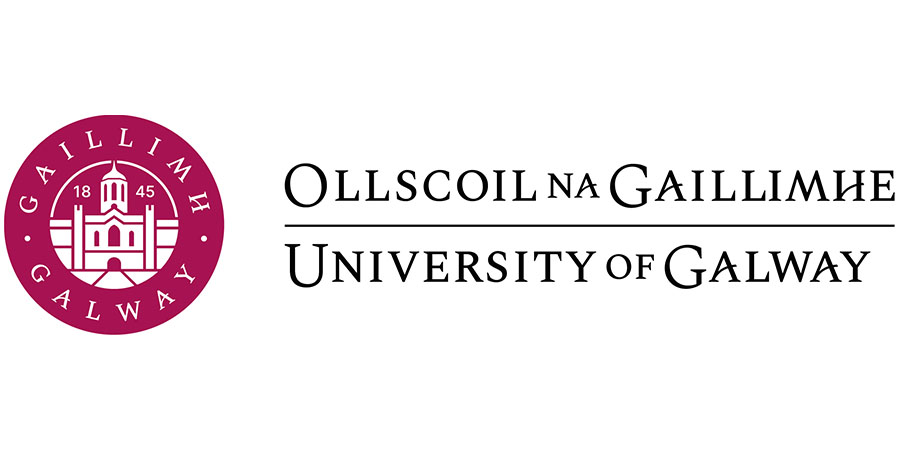 Candidates must have a higher qualification in Oto-Rhino-Laryngology. A strong interest in teaching and research is desirable and the successful candidate will work closely with the Professor of Oto-Rhino-Laryngology. There is the possibility of a higher degree by research in the areas of nanotechnology, biophotonics or vestibular biofeedback. This post is a joint appointment with the Health Service Executive – Western Area and will involve Clinical duties at University College Hospital, Galway.
The appointment is to commence as soon as possible up to 30th June 2011..
For informal discussion contact: Prof. Ivan Keogh, Tel: 091 542113/542015
Email: ivanj.keogh@hse.ie
Salary: €62,059 – €81,431 p.a.
Closing date for receipt of applications is Thursday 5th August 2010.
For further information and to make an application please visit www.publicjobs.ie
National University of Ireland, Galway is an equal opportunities employer.